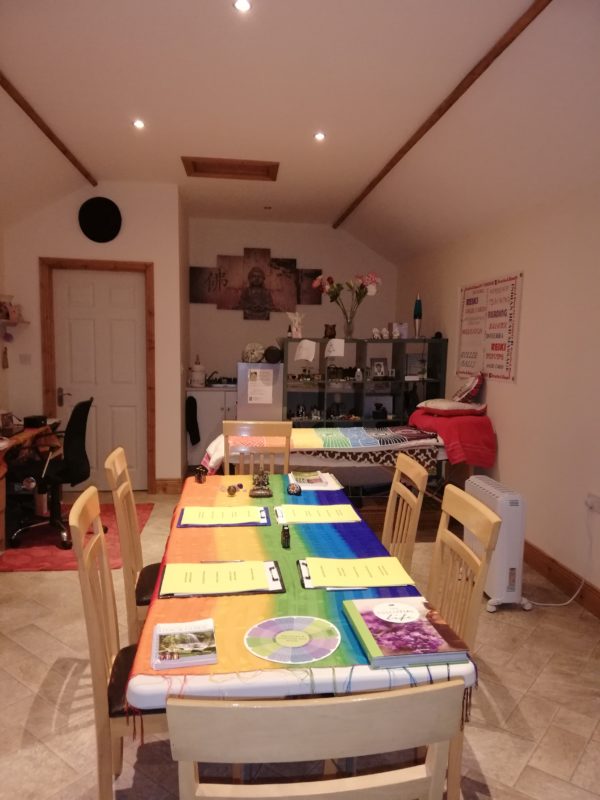 Online Healing Sessions Special Offer €55 
'Sometimes, it's hard to understand Reiki and how it works until you have experienced the beautiful healing powerfulness of it yourself. It's perhaps even more challenging to accept that Reiki can also be experienced from afar with significant distance of miles and miles.
This has been experienced by numerous clients, even more so now due to Government guidelines of safe distancing at this present time.
At Breathe and Bloom I will start with an online consultation, discussing your concerns and will intuitively make a bespoke essential oil rollerblend to support you. I will then balance your chakras with a Pendulum and send you some distance Reiki.  These modalities are just as powerful using distance healing as if you were in my therapy room.
Your session is tailored especially for you, and will also include a mini Angelcard reading.