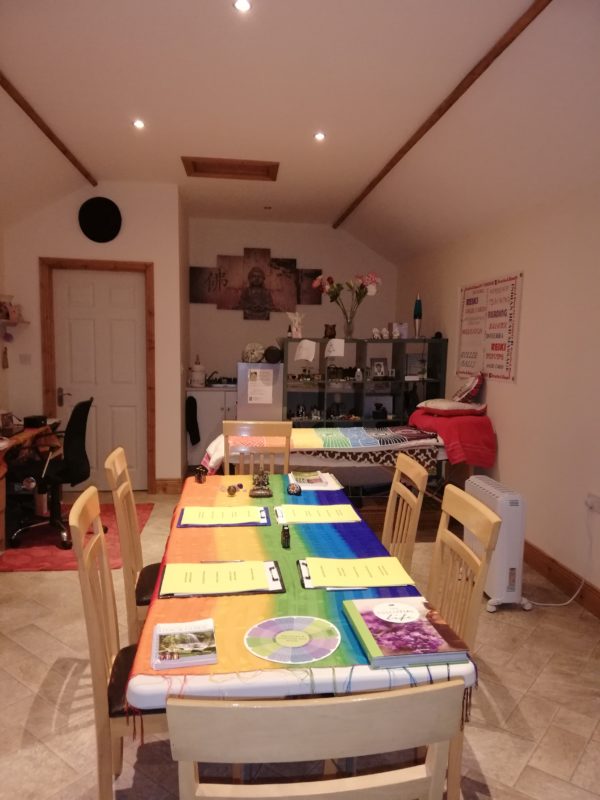 Healing Sessions
During our session I may include Reiki, Pendulum Healing, Belief Clearing, the Healy Device, IET, Tapping and/or Oracle Cards. I will go with my gut instinct and intuition and trust the guidance I am given for the processes you need.
The Effects Of A Session
After a session people  may  feel:
Lighter, like a weight has been lifted from them.
Happier, smile more.
Less pain or reduced symptoms of illness.
Different, not sure what's changed but feel a change inside.
The anxious feelings have reduced or gone.
Less irritation / anger / frustration.
Some people find a difference from their very first session, some find the changes very subtle and see them after a few sessions.
Sometimes the person themselves might not notice a difference but their partner or a family member/friend will notice.
There can also be a change in family members due to the work on the client themselves.