Welcome to Breathe & Bloom
Transform and Empower Your Life
Make time for yourself
Are you feeling tired at the moment?
Is it hard for you to cope with Life's demands?
Are you struggling with negative emotions?
---
Hello. I'm Bernie Curd
Holistic Therapist and Wellness & Life Coach
I am a great believer in the power of positive thinking and helping others feel the same way.  Since opening Breathe and Bloom I have trained in Meditation, Mindfulness, Essential Oils and Life Coaching. As you can tell I am so passionate about learning and teaching and always learning something new as I believe if you really want to learn something then teach it!!!!
My Passion Is Inspiring Others To Follow their Ambitions to Create A Life they Love and Empower and Support them Emotionally Physically and Spiritually using natural products.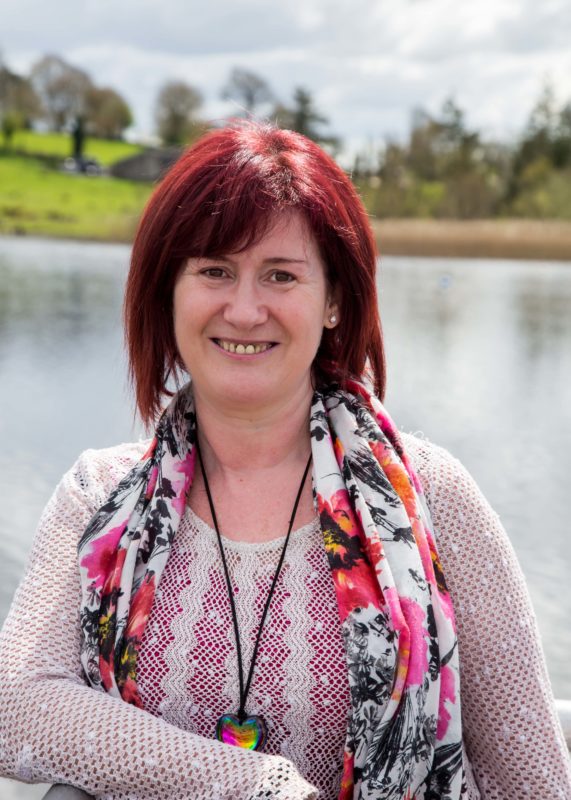 Treatments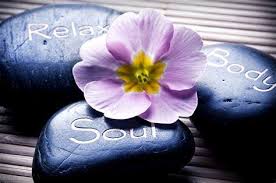 Indian Head Massage, Reiki, Aromatouch and Hand and Arm Massage are some of the treatments available
Workshops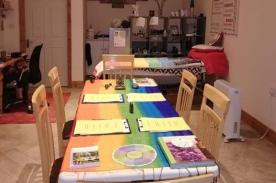 I hold various workshops including Reiki 1 and Reiki 2 also Self Empowerment, Health and Self and Make time for yourself 
Healing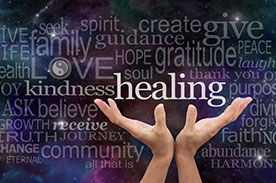 I use lots of different healing modalities including Reiki, Pendulums, Essential oils, Meditation and Mindfulness
SPECIAL OFFERS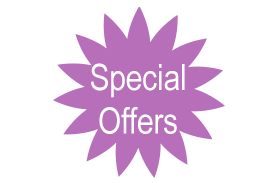 Special Offer – Bespoke Healing Session
€55 for 90 minutes
Finishes end of August
I would highly recommend Bernie she has taught me so much at both Reiki level 1 & 2 and also her workshops where I have learnt about essential oils and their benefits also all of my family use Bernie's essential oil blends which are really beneficial thanks Bernie you are a wonderful person and I look forward to learning more keep up the great work.I especially enjoy the little bit of me time and I feel it helps me focus and enjoy all parts of my life. I now have more energy, feel more balanced, re-energised and have more clarity. 
Maria M
I can highly recommend Breathe and Bloom. I first joined the meditation group in April 2016. I learned how to meditate and about  Angel cards and crystals.Then I had my first Reiki session and I found it amazing. I felt so relaxed and rejuvenated that I wanted to learn how to do Reiki myself so went on to learn Reiki 1 and Reiki 2. My dog also enjoyed it and I even discovered she had a middle ear infection through doing Reiki on her.
I have learnt so much about myself it really has transformed my life for the better. I suffer from anxiety and Bernie's essential oil blend and nasal stick help me very much. They make my anxiety manageable with out too much medication. 
Linda K