Welcome to Breathe & Bloom
Empowering Women
To Be Their Unique Self
Live Your Best Life !!
Are you a highly sensitive women suffering from stress & anxiety?
Do you lack confidence and belief in yourself and your gifts?
Are you highly intuitive and feel emotional and physical sensations on an extremely deep level?
Would you like the tools and guidance to create a more positive mindset and emotional well-being?
---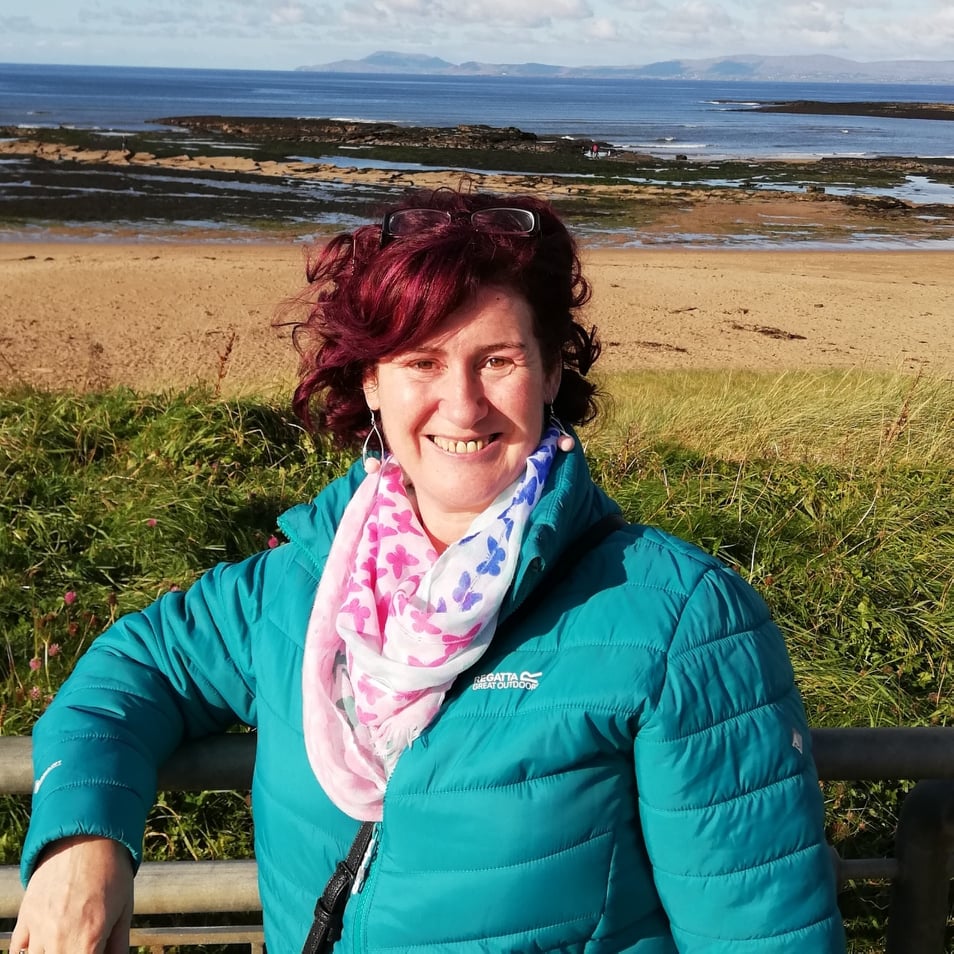 Hi, I'm Bernie
I empower highly sensitive women to improve their confidence and belief in themselves.
I also release trapped or blocked emotions by using various energy healing techniques. This enables you to move forward with confidence and live the life of your dreams.
I work closely with my angels and guides to support you with various emotions such as grief, forgiveness, inner child and ancestral healing and any other emotional blocks you may have.
My goal is to Empower, Inspire and Support like-minded women using Holistic Wellness and other energy healing modalities.
Ways you can work with me?
---
Transformation Packages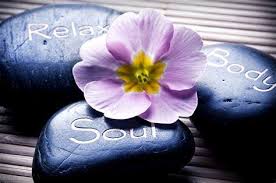 8 Week Transformation Package
Workshops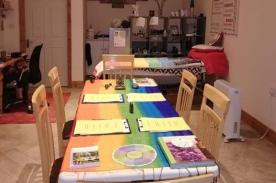 Online Meditation & Healing
Holistic Wellbeing
Healing Sessions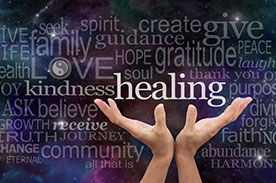 I use lots of different healing modalities including Reiki, IET, Emotion Code, Pendulums, Essential oils, Meditation and Mindfulness
I just had a healing session with Bernie. I can honestly say I have never felt this good. I bounced out of Breath and Bloom after the session.
Before I went to Bernie I had a lot of personal issues.
Bernie was amazing, patient, caring and understanding.
I had known for years I had a lot bottled up inside me but Bernie helped me release those issues and gave me the belief I am good enough as myself, to believe in myself more and that I have a lot to offer.
I can't believe the change in myself after just one healing session. Thank you from the bottom of my heart Bernie
Tina W.
I have been blessed to have met Bernie and have known her for a number of years now. I have attended her workshops and received some wonderful reiki treatments from her, including angel card readings and she has introduced me to the use of essential oils.
To continue on my journey, I decided to enrol on Bernies "increase your confidence and change your mindset" course. It was exactly what I needed and she came to me and the right time.
I had become a little distant and complacement in my self care of late. The course was exactly what I required to get me back on track and steer me in the right direction.
The layout and ease of the course was excellent and was so doable and accessible especially with work and a young family. I didn't get to the zoom meetings due to work but was able to catch up afterwards. You can work through it at your own pace and Bernie provides plenty of notes to read.
I would highly recommended it because it sets out the rationale behind why we have low self confidence thoughts and sets out the ways and tools needed to makes changes in your life and/or career.
You also have life long access which is fantastic so you can always go back to it and revise if needed. I would defintely work with Bernie again and I'm glad to say I have met a friend for life.
She is so down to earth and highly altruistic, a truly kind and warm person who wants to share her experiences, knowlege and wisdom in the hope of helping others. Thank you Bernie as always xxx
Jennifer W.
How can I support you?
Let me know if I can support you in anyway?
1:1 Coaching, Healing or Empowering Sessions, Reiki, IET (Integrated Energy Therapy)
Or maybe, an Angel card reading for guidance or one of my Bespoke essential oil blends?
You can book a FREE no obligation chat to see if we are the right fit and how we can work together.
Click the link below to book your Free chat with me.
15 minute chat with Bernie