Welcome to Breathe & Bloom
Transform and Empower Your Life
Clarify your Life Purpose and go after it
Are you feeling tired at the moment? 
Do you need more energy?
Is it hard for you to cope with Life's demands? 
Would you like a structured way to meet Life's demands?
Are you struggling with negative emotions? 
Would you like the tools and guidance to create a more positive mindset and emotional well-being?
---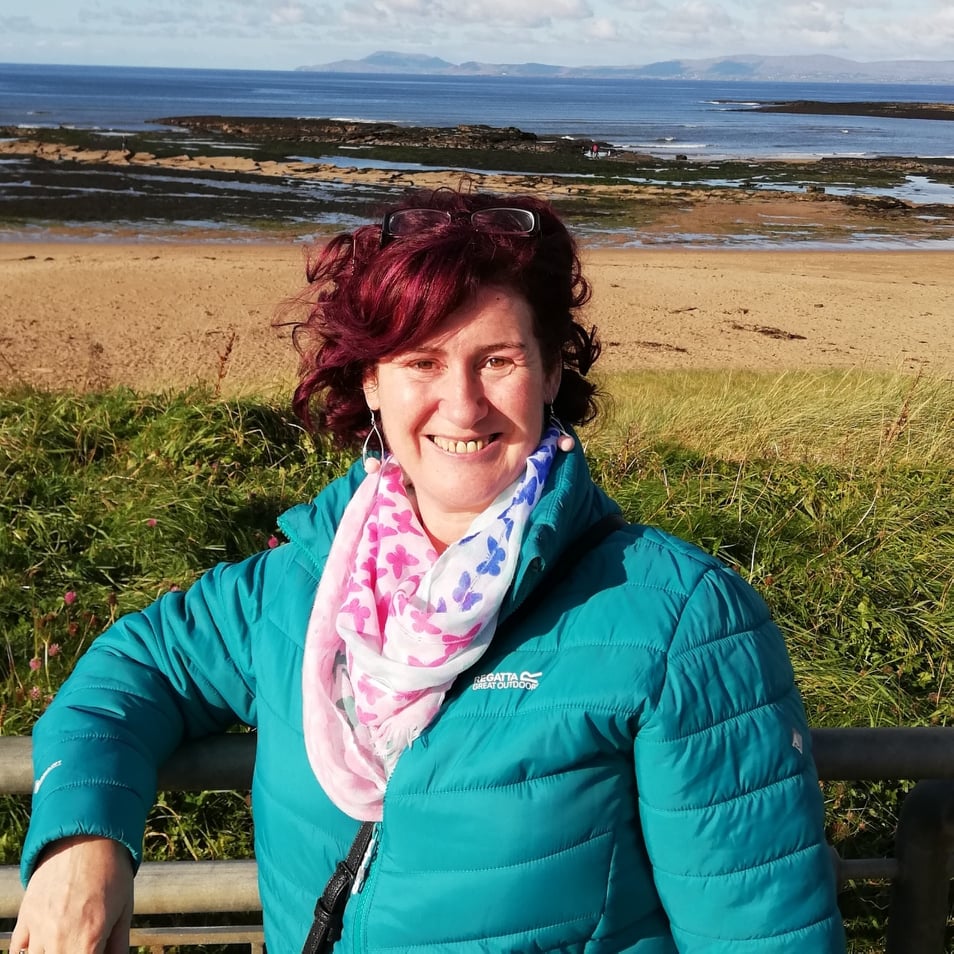 I am a great believer in the power of positive thinking and helping others feel the same way.  Since opening Breathe and Bloom I have trained in Meditation, Mindfulness, Essential Oils and Life Coaching. As you can tell I am so passionate about learning and teaching and always learning something new as I believe if you really want to learn something then teach it!!!!
My Passion Is Inspiring Others To Follow their Ambitions to Create A Life they Love and Empower and Support them Emotionally Physically and Spiritually using natural products, mindfulness and meditation.
Treatments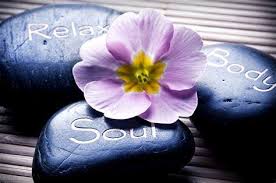 Indian Head Massage, Reiki, Aromatouch and Hand and Arm Massage are some of the treatments available
Workshops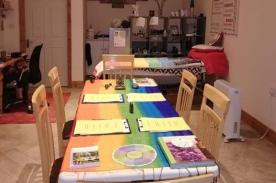 I hold various workshops online including Learning about Angels, Psychic Development and Find your Life Purpose 
Healing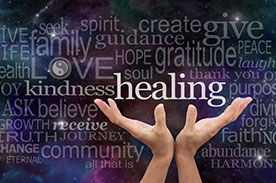 I use lots of different healing modalities including Reiki, Pendulums, Essential oils, Meditation and Mindfulness
SPECIAL OFFERS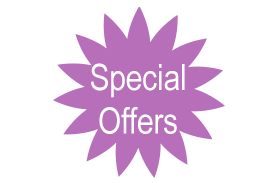 Special Offer –  online Angelcard reading and pendulum healing
€30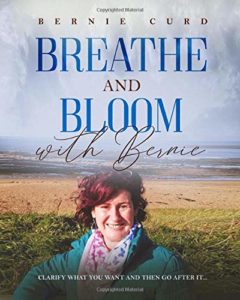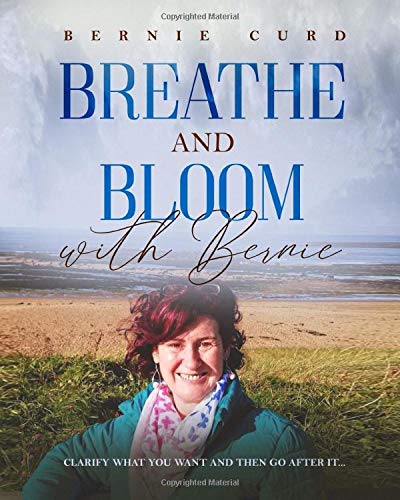 Breathe & Bloom with Bernie
eBook & Worksheets
'Sometimes, it's hard to understand Reiki and how it works until you have experienced the beautiful healing powerfulness of it yourself. It's perhaps even more challenging to accept that Reiki can also be experienced from afar with significant distance of miles and miles.
Well yes, I have experienced this with Bernie from Breathe & Bloom on 3 occasions. My most recent encounter was with recovering leg swelling that I had worsened myself through overworking and travelling to a higher altitude. In enacting safe distancing during this time, I asked Bernie for her healing. This was very successfully and easily undertaken through video messenger.
During the session, Bernie used her pendulum which was frantically swirling round and round as my chakras were unblocked and emotional pain released. I clearly felt the energy in my chest and this spontaneously led to me inhaling and exhaling deeply, of which I had no control over and just went with it.
My eyes also felt heavy and were inclined to close, even though I wanted to watch Bernie. Then I felt a heavy sensation in my right lower leg which cleared within a short while. I had a slight headache afterwards which can sometimes happen as toxins are being cleared. And I slept for up to an hour also thereafter.
My only wish was that I had taken a photograph of my leg swelling before and after. There was clearly a much improved appearance with returned softness to my thigh and lower leg that was previously firm with fluid. As normal with Reiki, I passed much more urine this day also'. What can I say; my experience speaks for itself'. 
I can highly recommend Breathe and Bloom. I first joined the meditation group in April 2016. I learned how to meditate and about  Angel cards and crystals.Then I had my first Reiki session and I found it amazing. I felt so relaxed and rejuvenated that I wanted to learn how to do Reiki myself so went on to learn Reiki 1 and Reiki 2. My dog also enjoyed it and I even discovered she had a middle ear infection through doing Reiki on her.
I have learnt so much about myself it really has transformed my life for the better. I suffer from anxiety and Bernie's essential oil blend and nasal stick help me very much. They make my anxiety manageable with out too much medication.