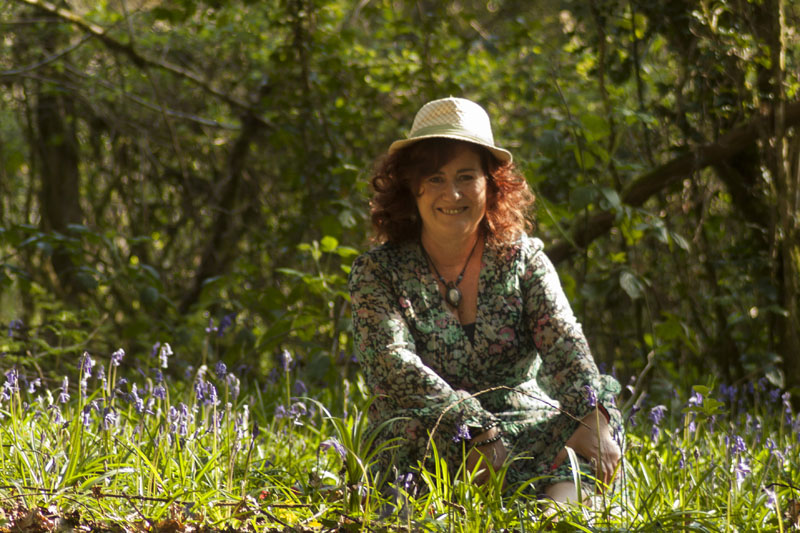 Hello, I'm Bernie Curd
Intuitive Healer, Reiki Master, Author and Holistic Wellness Coach and Mentor 
My passion in life is supporting highly sensitive women over '50', going through major life challenges.
I support women with confidence, self love and self care tips and techniques as well as using various healing modalities in my sessions.
I always knew I wanted to support like-minded women and working in the corporate world was not aligning with my soul.  
My gut instinct told me I wasn't on the right path and needed to make a change, but I didn't have the confidence to do anything about it.
Then at 52 I was made redundant and the choice was made for me.
I took a huge leap of faith to find my purpose and set up my own business in 2015 and Breathe and Bloom was born.
I realised I had a passion for learning again at 52 after leaving school at age 16 with hardly a qualification to my name. The difference this time was it was something that I really enjoyed.
Mindfulness, Meditation, Life and Spiritual Coaching, Crystal Healing, Essential Oils, Inner Child Healing, Ancestral Healing, Chakra Re-balancing and Pendulum Healing are some of the modalities I use to support my clients.
I have recently been certified in the Akashic Code and am now reading the Akashic records as well as channelling my Angels and Guides consciously.
I am a Reiki Master and Teacher as well as an Advanced IET Practitioner (Integrated Energy Therapy) and also give guidance by reading Angel and Oracle cards.
I also make bespoke essential oil blends, working on the physical and emotional issues of each client using my intuition and gut instinct.
My goal is to Empower, Inspire and Support like-minded women to get their mojo back and live a life they had only dreamt of. 
My life purpose is to Inspire and Empower Women to become the best versions of themselves.