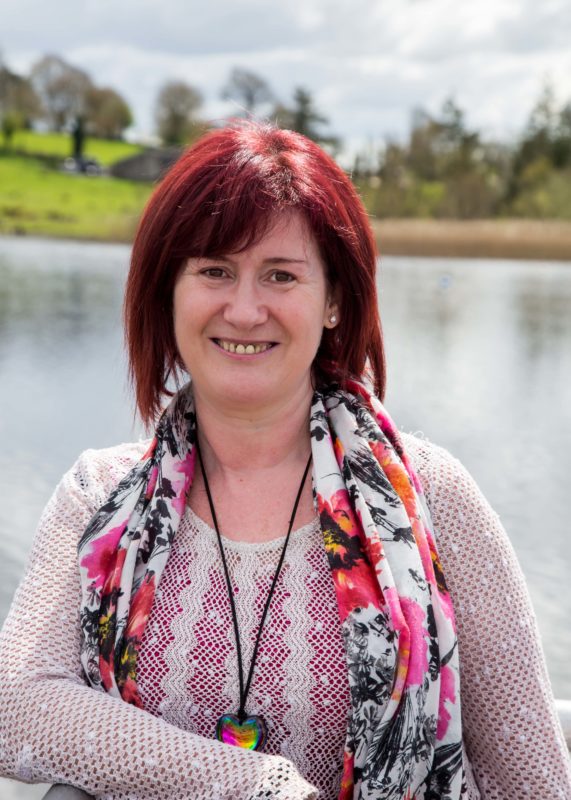 Hello, I'm Bernie Curd
Holistic Therapist and Wellness & Life Coach
I am the eldest of 4 girls and born in Brighton in 1962. I was painfully shy growing up with no self-confidence and would go scarlet if someone spoke to me and if I was asked to do a presentation at work or talk in a group I could feel the fear in my stomach and feel sick.
My life continued like this until January 2015 when I learnt Reiki 1. I then realised I had finally found my calling. Within a few weeks my confidence was sky high, I was even offering to do presentations at work and finally believing in myself and felt unstoppable especially after completing my Reiki Master/Teacher Training in April 2016.
I am a great believer in the power of positive thinking and helping others feel the same way.  Since then I have trained in Meditation, Mindfulness, Essential Oils and Life Coaching. As you can tell I am so passionate about learning and teaching and always learning something new as I believe if you really want to learn something then teach it!!!!
I was made redundant in February 2015 and it was the best thing that could have happened as I decided to follow my dream and set up Breathe and Bloom in September 2015 
I have been using Essential Oils for the last 3 years and would not be without them now as I can support my own health naturally and very rarely have to go to a Doctor for antibiotics. They are also amazing for calming and supporting your emotions and well-being.
I make up Bespoke Essential Oil Roller-Balls which support individuals on a physical and emotional basis and these have proved very popular and I have a lot of returning clients. The most popular blends would be for sleep support, anxiety and pain management.
My Passion Is Inspiring Others To Follow their Ambitions to Create A Life they Love and Empower and Support them Emotionally Physically and Spiritually using natural products.
In 2018 we bought my Mum and Dads house which is right beside us and we rent it out as a self-catering holiday home and also the added advantage of people coming to workshops have somewhere to stay if it is available.  More details on the Accommodation tab.