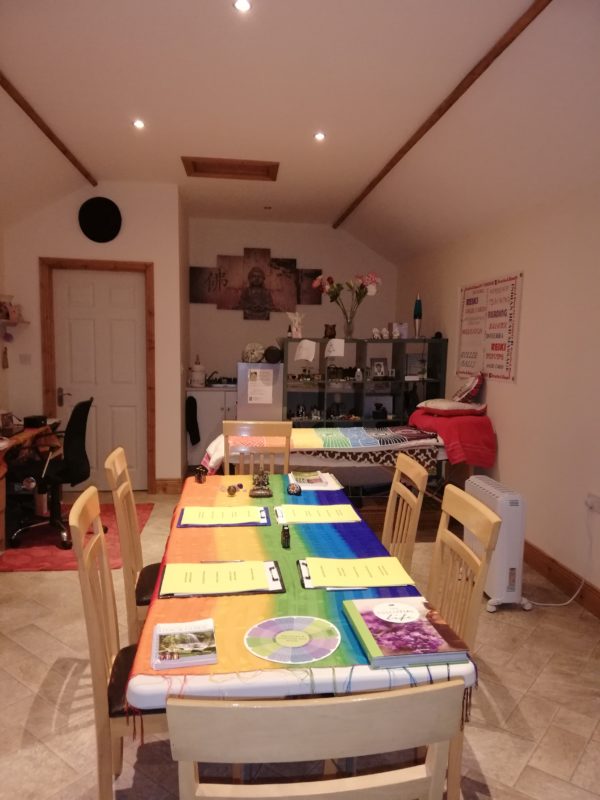 My wonderful journey with Alternative Therapies and Holistic Health started when I was attuned to Reiki 1 in January 2015.
What an adventure it has been! Reiki has been my backbone to my self development. I am now so excited to be able to share this knowledge with you through my Level 1 Reiki Course. 
Reiki is a spiritual healing art with its roots in Japanese origin. The word Reiki comes from the Japanese word (Rei) which means "Universal Life" and (Ki) which means "Energy". Reiki is not affiliated with any particular religion or religious practice. It is not massage nor is it based on belief or suggestion. It is a subtle and effective form of energy work using spiritually guided life force energy.
Level 1 Reiki healing is all about self-transformation and self-healing. This is a wonderful energy to work with and will help transform your life and allow you to help others if you choose.
We are all holding onto toxins in our body, which can cause pain or trapped emotions. Reiki is a safe, easy to learn hands-on healing therapy which helps to bring our bodies and minds into balance and harmony.
This is a one day in-person workshop which includes:
– Meditation to help connect you to the Reiki energy
– Manual which covers the history of Reiki
– Become attuned to Reiki 1
– Learn about the Chakras
– Learn the hand positions for giving a Reiki treatment
– Learn how to do a Reiki treatment on yourself
Please bring a packed lunch. All other refreshments are provided. I will be keeping the workshop small to ensure you have individual attention.
The cost is €150.00. 
Deposit of €25 non refundable to keep your place as numbers limited
You can pay in instalments, please contact Bernie on 0871300050 for more information on this or if you have any questions on this course.